UK Uninterruptible Power Supplies
UK UPS is a limited company based in Hertfordshire with over 20 years of experience in the electrical power industry dedicated to deliver high quality power solutions and quality customer service. With our experience in Emergency Lighting and Uninterruptible Power Supplies, Emergency Lighting and DC charges as well as a variety of other products and services, we can provide sales and service support to ensure our customers get a high quality of service and have safe power systems 24/7.
All UKUPS engineers are first aid trained.
All UK UPS engineers are fire awareness trained.
All UK UPS engineers are accredited to work at height and rescue.

Nationwide service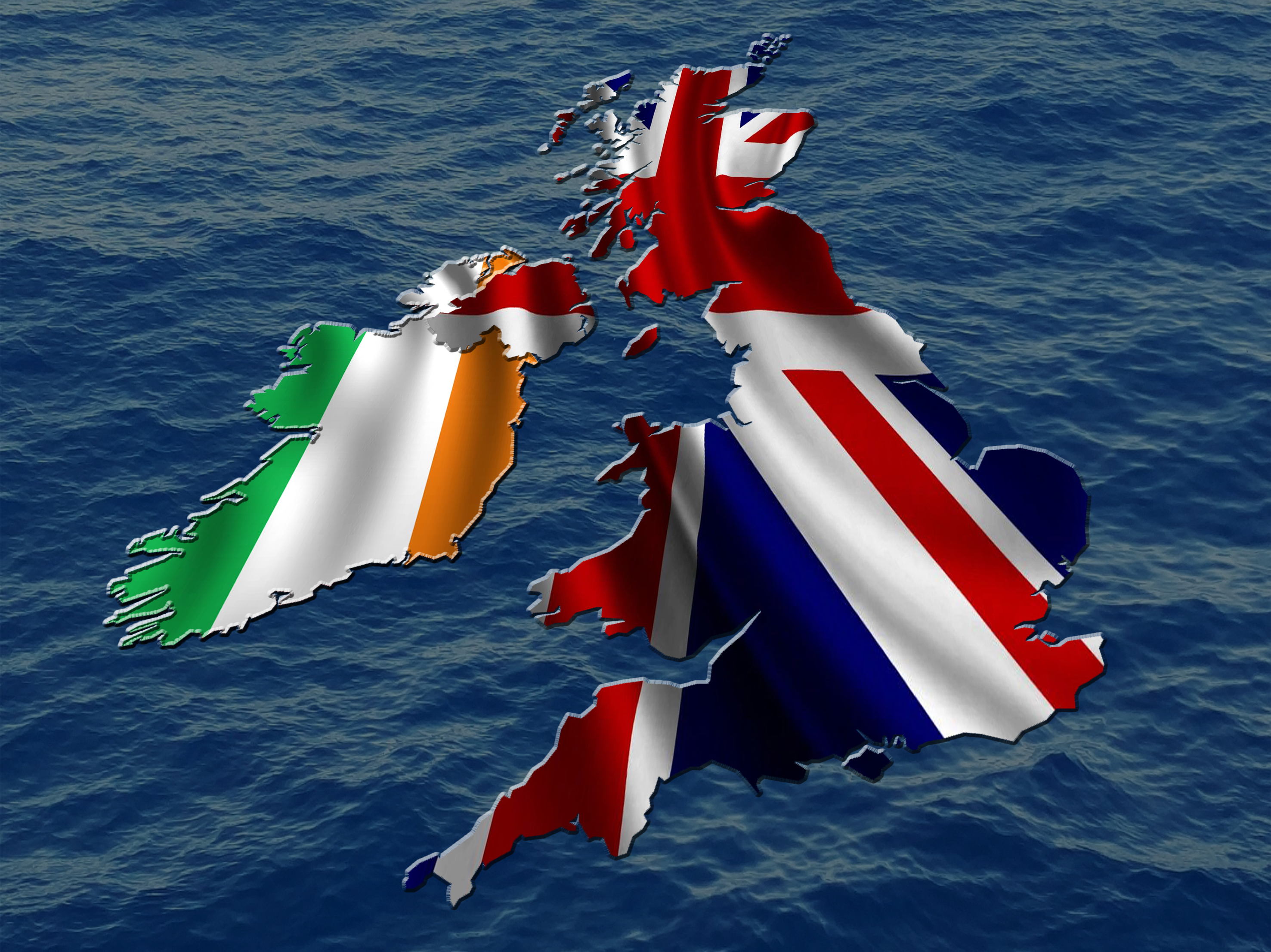 We offer a nationwide service to cater for all your needs and requirements. Our engineers work throughout the UK and offshore in the renewable energy and oil and gas industry. We also offer a 24/7 call out service usually on a 4-hour response.
24/7 support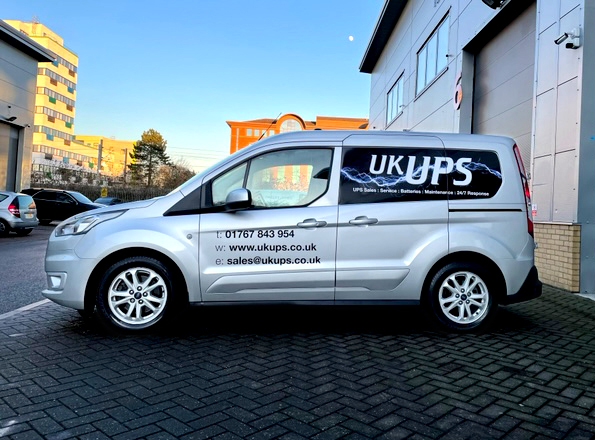 Our Sales team will tailor your requirements and will also ensure you are supported continually before, during and after any project no matter how big or small.



UK UPS Limited. Tel: 01767 843954. sales@ukups.co.uk
© 2019 copyright www.ukups.co.uk Uninteruptable Power Supplies in UK